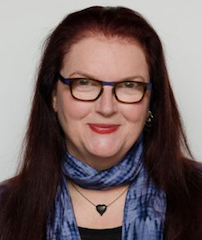 Danese Cooper
Open Source Advocate
Danese is a long-time Open Source Advocate.
Sarah Beecham
Senior Research Fellow
Sarah is a Senior Research Fellow with Lero at the University of Limerick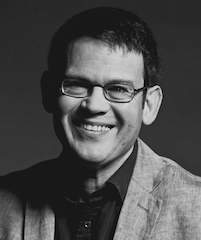 Joseph Feller
Professor
Joe is a professor of information systems at University College Cork.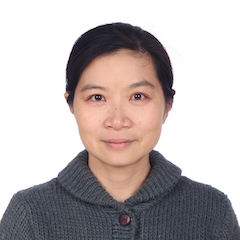 Minghui Zhou
Professor
Minghui is a professor at the Institute of Software at Peking University (PKU).