SCALING SOFTWARE
The SCALARE (Scaling Software) project was a 3-year long pan-European ITEA2 project. The project focused on the development of a Scaling Management Framework (SMF), which is documented in an open access book published by Springer.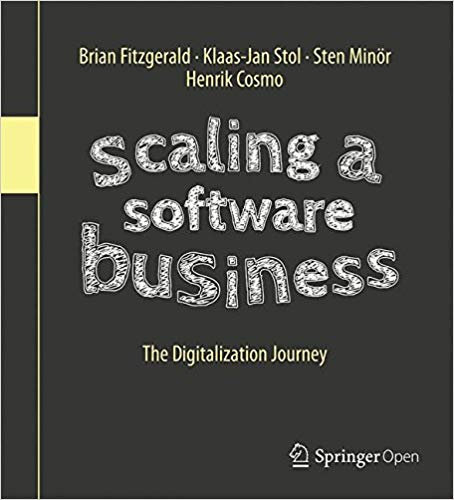 Project Details
Start Date: December 2013
Start Date: November 2016
Project Lead: Miguel Oltra, Schneider-Electric
Project Partners: University of Limerick, Lund University, Softhouse, etc.
Website: https://itea3.org/project/scalare.html
Related Publications